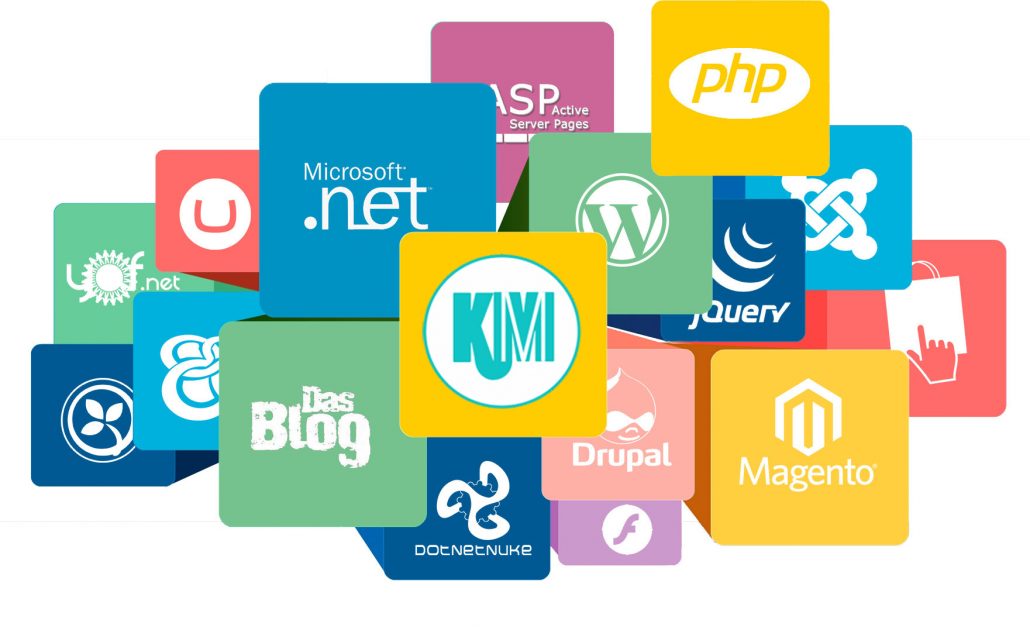 Web development
Blow your mind with your new Dynamic Website Design
Whether you're starting a new service-based business, re-branding, or expanding your services, we can help with your website copy.
Your website could be your first opportunity to make a professional impact. But it isn't only the design that attracts visitors and helps convert them to customers.
A website where information is hard to find, unhelpful, or poorly written makes visitors leave in a click. Whether Home, About, Services, or FAQ pages, We can write your story, values, and vision in words that connect with your audience. we'll write engaging, SEO-friendly copy that reflects your brand and highlights your unique selling proposition.
Why us as your web designer?
Research on your business and your competitors
Clear communication so you know what I'll deliver
Collaboration with you to create personalised content
Attention to detail and accuracy
Tagline: Our focus is building your brand!
Social Media Marketing Service
                                             Time to be social
A lot of businesses have been able to make good and effective use of social media to create awareness for their products, and many other business are trying to copy what these brands did with the hope of getting the same results and end up disappointed when these results are not gotten.
What they don't know is that; The way social media works for each business is different, what Business A did that worked might not work for Business B.
For you to create awareness for your business on social media, you need to always broadcast a strong and engaging contents to your targeted audience which is a task best done by professionals.
At  KJMM, we provide strategic social media marketing plans that will help create awareness for your business and also increase your brand's visibility through meaning and relevant contents. We'll also monitor these contents to see which one is yielding sales, and which one to eliminate.
We take care of your social media, you focus on other aspects.