We are a creative agency formed by a team of different disciplines that develops new ways to engage brands and audiences creating an emotional connection with the consumer.
We're #marketers #engineers #architects #designers #strategists #technologists #scientists with offices in London, who share a passion for analysing projects, brands, spaces and ideas translating them into engaging, intelligent and innovative Experiences. We're passionate about building products and teams that bring positivity to people's everyday lives.
It is when we go beyond the emotional lines of the individual and when we applied it to our project that pops out something magical, extraordinary. This sensation of – I want to live it, feel it and make it unique.
We design with meaning. We design the tomorrow.
At KJMM, we aim to create a brand that makes you stand out from others.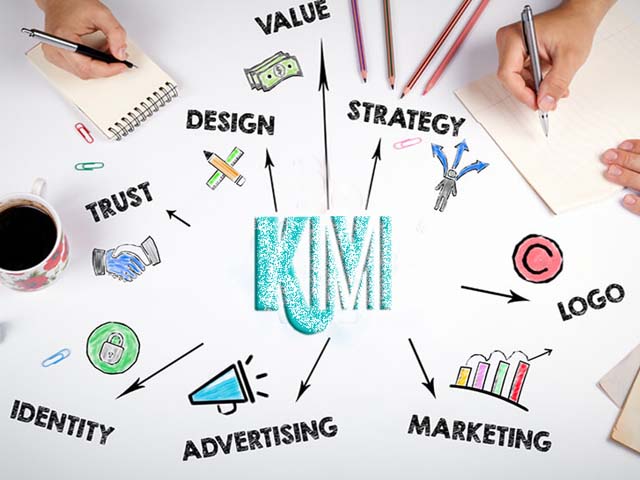 Branding
Business Stationery is a way of telling others who you are. It is something that reflects your company and you get only one chance to leave a remarkable and long lasting impression. From business cards to letterheads and envelopes; consistency across all your business stationery promotes a professional corporate image. Nothing makes a business look more credible than professionally designed stationery. At KJMM, we understand how to apply the colors, themes, patterns and fonts to your business stationery in order to create an image your customers will truly remember.
Business cards, letterhead, envelopes are integral part of any business stationary. A business card is an "introduction" of the company and reflects its image. Letterhead is the "vehicle" of communication and an envelope is the "first impression" of your company in the hands of a client or business associate. Hence an effective stationary design is very important.
Your business identity and branding of your company name is the most important medium to convey your message to your customers. Corporate branding includes business logo design, business stationery design, business presentation design and much more…
The goal is to identify and start creating the necessary branding and marketing materials that are required to raise the brand awareness.
Vehicle Branding Advertising
If there is a color that you would love to create, you can do that without applying several layers of paint onto your car. Now you can have the look you want, choosing from thousands of designs or else you can create one that allows you to personalize your car, in a whole new way. You can wrap your car with anything that you want to communicate to the world can be put on your vehicle with just a vinyl car wrap. These wraps are colorful and artistic, turning your car into something new. These wraps are much more affordable than a custom paint job, and the installation requires a lot less down time for your car. Not only does it look great but it's completely removable. You can take it off easily.At KJMM, we design and install high-quality custom made vinyl car wraps on all types of vehicles. Many businesses get fleet vehicles wrapped in full or partial wraps to promote themselves. Designing an awesome vehicle wrap can be a fantastic way to let people on the road know about your business. Branded vehicles help strengthen the connection between your business and the place that it is located.
We would help your brand to stand out!